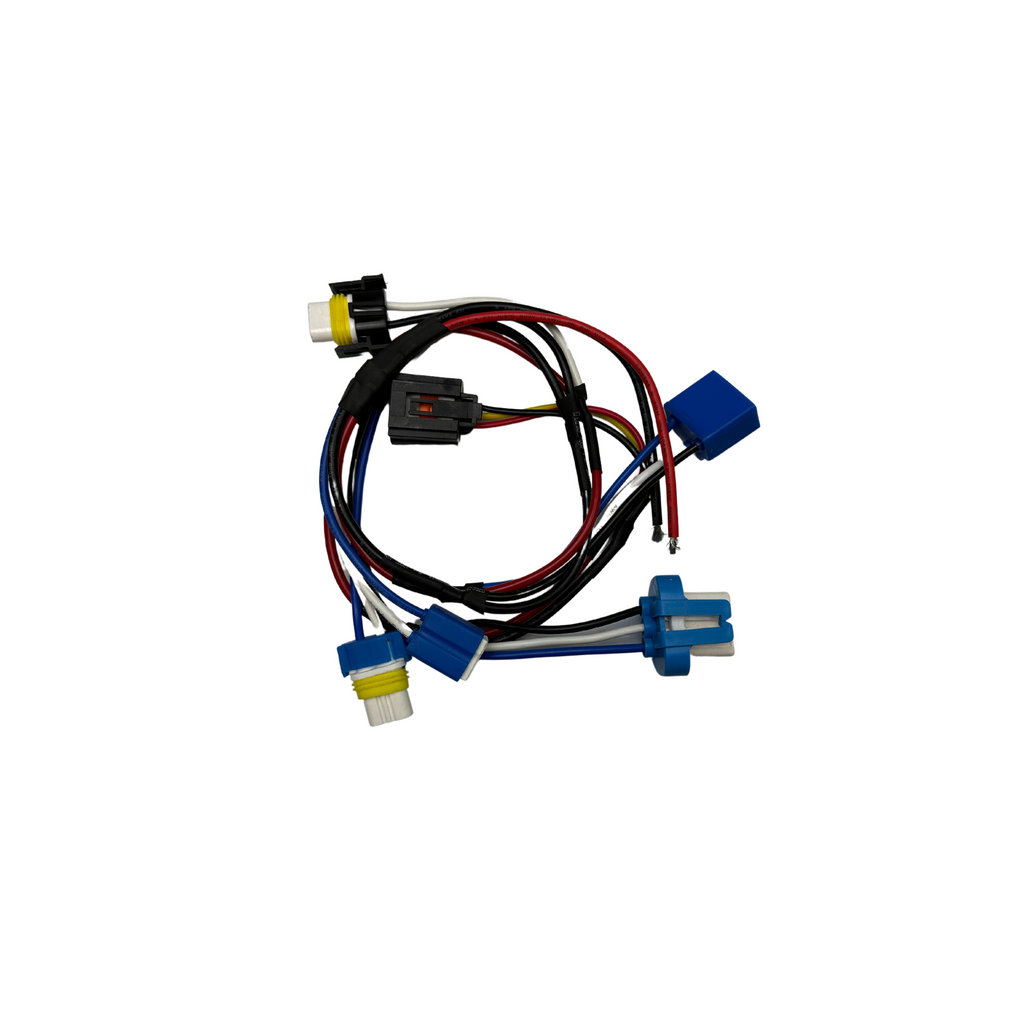 Experience reliable, easy testing with the Vivid Lumen Tester Harness. Featuring a Vivid Lumen LED, this device provides accurate, up-to-date feedback to ensure testing is successful. With minimized testing time and increased accuracy, you can trust the Vivid Lumen Tester Harness.
Features of our Tester Harness:
Versatility: Our tester harness comes with 9007/9004, 9005/9006/9012, H13/9008, H4, H7,H11 and DT ports.

Optional Case: While our tester harness can be purchased without a case, an optional case is available.
The Vivid Lumen Tester Harness simplifies your lights testing.
| | |
| --- | --- |
| QUANTITY: | 1x Tester Harness |
| COMPATIBILITY: | 9004, 9005, 9006, 9007, 9008, 9012, H4, H7, H11 H13, DT |