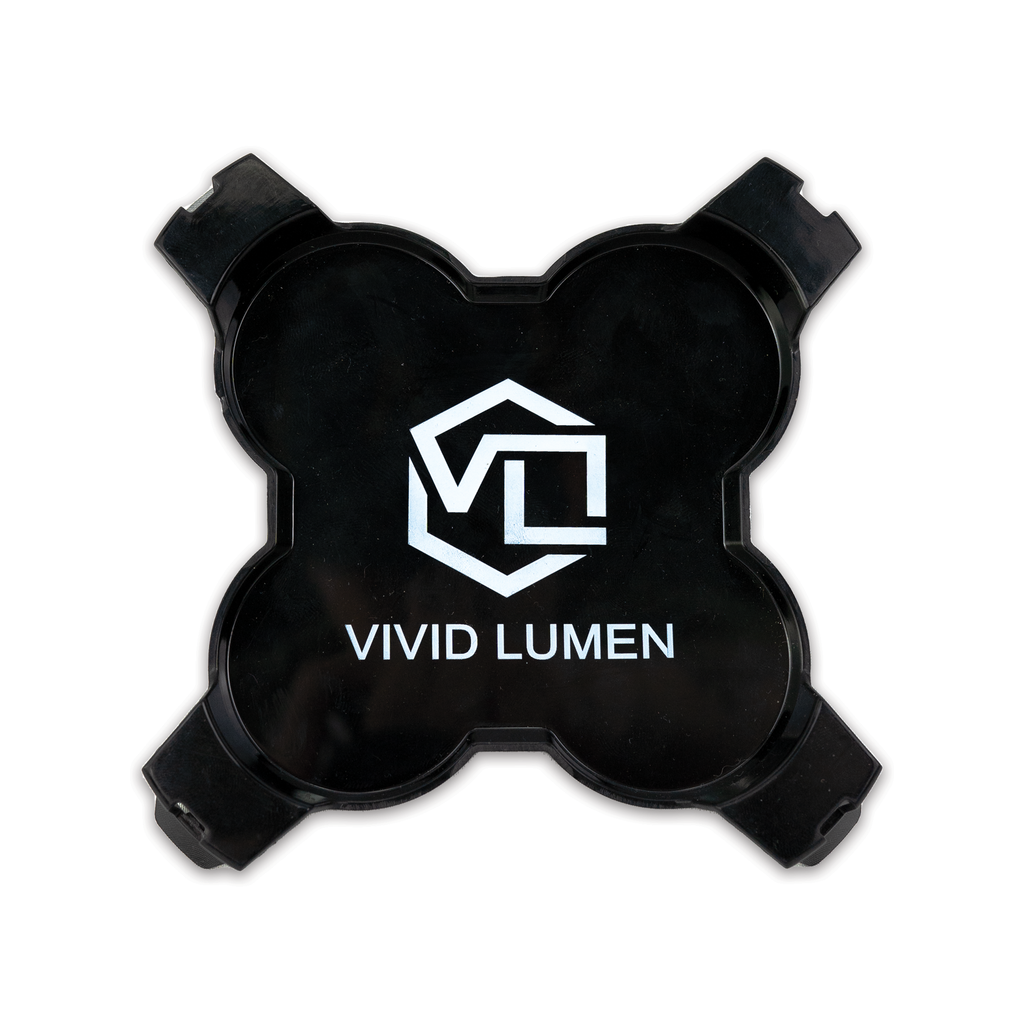 If you're looking for a stylish and practical way to protect your investment in Vivid Lumen LED pod lights, look no further than FNG 5 black covers. These covers provide a perfect blend of style and function, with a unique look that enhances the appearance of your lights and added protection against debris and stones.
FNG 5 black covers come included with each pod light but can also be purchased individually. They're ideal for street legal compliance, helping you avoid fines while keeping your lights safe from damage. And thanks to their easy-to-snap-on design, swapping covers is quick and effortless.
For those living in states that require covers on accessory lights, FNG 5 black covers are the perfect solution. They also offer extra strength against debris and stones when combined with the Black LED pod cover option, further protecting your investment in your light pod.
Upgrade your FNG 5 light pod with black covers today and enjoy the peace of mind that comes with a stylish and practical upgrade.
QUANTITY:
1x FNG 5 COVER
COLOR:
BLACK
BEAM PATTERN:
Blackout
MATERIAL:
Polycarbonate
FITMENT:
14301,14308
SKU:
14305
UPC:
628242450880
(1) Cover
Industry Leading Warranty
Vivid Lumen Industries provides an industry-leading warranty on all products for manufacturing defects or product failure. If you have an issue with any product, please submit the online warranty form on our website. If your product is deemed defective in material or workmanship, Vivid Lumen Industries will issue an RMA number.
Please click here to file a warranty claim.